Please refer to the student handbook in regards to policies.
Students should be in full uniform EVERY DAY. Gym uniforms may only be worn on GYM DAY unless otherwise stated.
Students will be picked up in the yard at 7:50am. Students will be considered late after prayers begin at 8am.
Students will be dismissed at 2:50pm
Our Schedule:
LUNCH: Room 13 will begin lunch outside from 12:00pm- 12:20pm. We will go in and eat from 12:20-12:45. Please bring a coat and winter wear during cold weather. Please pack a lunch. Fast food lunches are not permitted to be brought in. Please pack a healthy snack, beverage, and lunch.
ART: is on Wednesday morning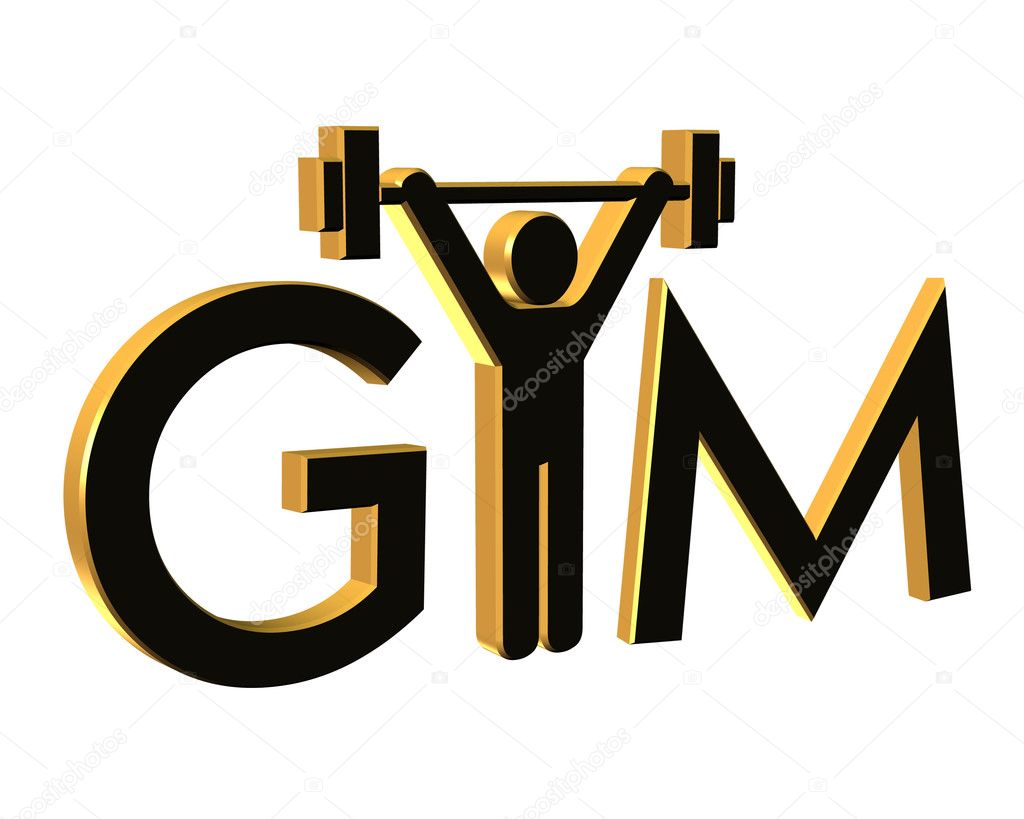 GYM: is THURSDAY. Please wear your gym uniform on Thursdays unless told otherwise!
MUSIC: is on Wednesday morning
Computer: is on Friday morning
LIBRARY: is Tuesday afternoon. Please remember to bring your library book every Tuesday. They will be collected in the morning.
NEW LETTER 1/16/13:
SAINT HELENA~INCARNATION REGIONAL CATHOLIC SCHOOL
6101 NORTH 5TH STREET
PHILADELPHIA, PA 19120
215-549-2947
Dear Parents and Guardians,
With the recent issues facing school safety I wanted to address some concerns along with policies that have been put into place in our school.
All persons coming into the school building will be asked to hold a PHOTO ID up to the monitor and state a few facts about your student. If the office has not seen you before or does not know you, please be prepared to show ID that will be copied and placed in your child's file. If you are sending someone to pick up your child that is not a parent or guardian, please call the office ahead of time and let us know who to look for and when they will be there. Let them know that they will be asked questions and their ID will be copied. NO PHOTO ID, NO STUDENT! Your student will also be asked to identify the person you are sending.
The best way to help us at school is to make sure your student is on time in the morning. No student should be dropped off in the parking lot before 7:40am. After the 8am bell you will need to bring your child to the office and sign him/her in. The child will have to wait to be escorted over to the lower school by an adult and will be marked tardy. Teachers are stationed at the Lawrence St. entrance and at the Lawrence St. parking lot entrance until the 8am bell, for students to enter the lower building. No student in the lower building will be permitted to enter the lower building from the "between the schools" door. The buzzer to the lower school will not be answered by any teacher or the office to drop your child off late. You must bring them to the office to be admitted to the lower school.
Students in the upper school are not to be dropped off before 7:40am. Teachers are stationed at the doors and will allow the students to enter the building. Your student knows where to go and where to enter the building; they have been trained by the teachers. Please do not give them other instructions, as this will confuse the morning routine. The Breakfast Club is open at 7:00am and your student can enter through the CARES door for that program. After the 8am bell, your student is to report to the office and obtain a late slip. If your student's class is at 8am mass and is late, they will be kept at the office until their class returns and be marked tardy. NO STUDENT is to walk over to church alone.
Your student should NOT be picked up for early dismissal after 2:30pm. Our prayer time is 2:45pm and dismissal time is 2:50pm beginning with dismissal of bus students, car riders, walkers, followed by CARES, Challengers and clubs. No one will be permitted into the building between 2:30 and 3:00pm.
A few other things you can do to help us here at our school:
Make sure your student has their lunch with them when they leave in the morning so you do not have to come back or have someone bring it to school.

Try to make appointments for doctors and dentists after school hours.

Have your child use a "code word" or "phrase" in case of an emergency or pick up from someone else other than you. (Guardian: I love________ student answers: Monkey Bread!) Practice something like this with your student and don't forget to change it after it is used!
Please be assured that we will act with even greater vigilance on behalf of our children. Please know that while they are in our care, your most precious gifts from God, will be cared for and protected to the best of our ability. We know, however, that nothing is foolproof.
We are the family of God. As His family, our hearts ache for the families of Newtown, Connecticut as well as the little girl who was abducted from her school. Our prayers go out to all of them during this time. One of my Graduate School professors often said to us, "If we do not advocate for the children, who will?" So, we must always be advocates for the innocent and young among us. We must never forget that God is at the center of our lives and He will give us the strength to sustain us in our world today. If you have any questions please feel free to call the office we will be happy to explain any procedures we have in place for the safety of your child.
Sincerely,
Rita M. Stebbins
Principal
Tuition Information:
If you were unable to attend the meeting on Wednesday February 6th, please see the following website and download the attachment regarding Tuition Information:
http://hi.webeditor.fvm.sc/parent-communications/